Mon, 18/09/2023 - 13:46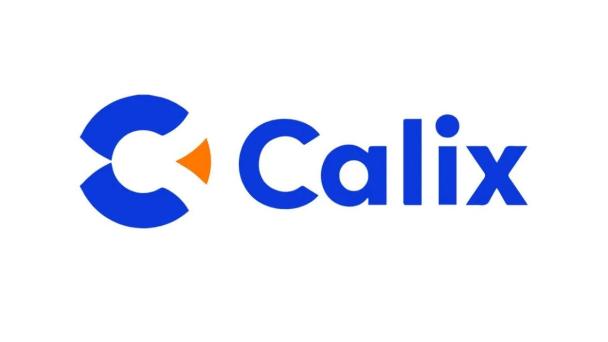 Calix is offering altnets a single broadband solution built for the UK SME market. SmartBiz packages managed Wi-Fi, network security, and business productivity applications.
The company claims this is a first in the UK, with altnets previously having to choose between repurposing residential products or scaling down enterprise-grade solutions to address small businesses. 
Furqan Alamgir, CEO at Connexin said: "SMEs have been waiting for a solution that offers features previously only available to large enterprises."
"SmartBiz extends the security and managed broadband experiences we deliver to our residential customers to address the specific security needs of SMEs so we can expand our presence in the market by delivering a service that goes beyond basic connectivity."