Wed, 21/09/2022 - 16:48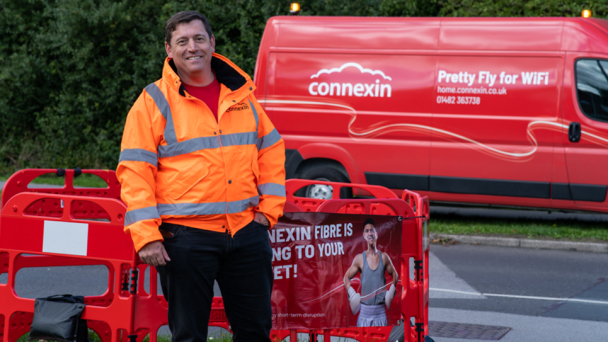 Connexin is expanding its full fibre network to Cottingham and Scarborough as part of its next phase of growth in the north. 
The expansion follows the recent acquisitions of local ISPs Pure Broadband and Wisper Broadband, as well as a network expansion in Beverley.
Ashley Achmed, Head of FTTP delivery at Connexin, said: "Whilst Connexin was founded in Hull, our intention from the beginning of announcing our full fibre rollout has been to expand our competitive offering further afield to other parts of Yorkshire and the north. 
"Our expansion into both areas signifies the growth of broadband choice for the people of Yorkshire and brings us one step closer to better-connected communities throughout the UK."
As Connexin expands, Tony Jopling, previously MD at Pure Broadband, has stepped up into a new role as VP of Consumer Services.