Tue, 10/01/2023 - 10:57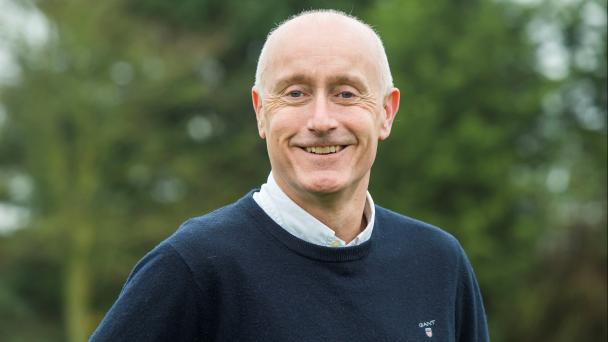 Quickline Communications has appointed Craig Fairey as CFO as it accelerates its plans to bring fibre to 500,000 premises in rural areas.
He joins Quickline from retail services provider Sigma where he was Group CFO for four years.
"Having grown up in North Yorkshire, and now living in East Yorkshire, it's fantastic for me to be playing my part in improving the lives of people in Yorkshire and across the north of England," he said.
CEO Sean Royce added: "Craig's appointment brings further senior expertise and capability to the business, ensuring we have the executive team in place to continue to drive and sustain our growth."
Over the past year, Quickline passed 50,000 premises and tripled its workforce from 60 to more than 175.