Mon, 11/09/2023 - 11:49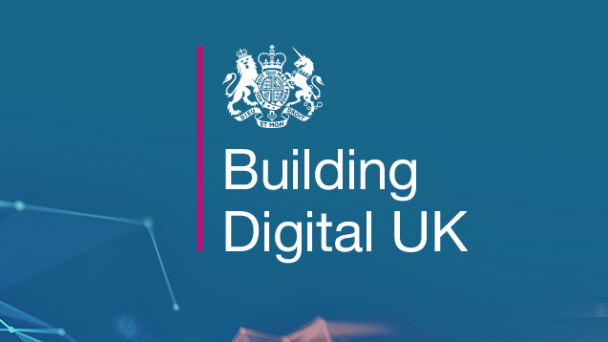 Dean Creamer CBE has begun as CEO of Building Digital UK (BDUK), the Executive Agency responsible for delivering the government's digital infrastructure programmes.
In turn, he becomes Senior Responsible Officer for Project Gigabit and the Shared Rural Network scheme.
Creamer previously led UK government programmes to improve digital connectivity in cities as Programme Director for the Super Connected Cities initiative.
He takes over Paul Norris who is leaving BDUK after three years.
Michelle Donelan, Secretary of State for Science, Innovation and Technology, said: "We look to build upon our significant recent progress rolling out gigabit-capable broadband and expanding 4G mobile coverage into hard-to-reach communities across the country, from the Scottish Highlands to the Jurassic Coast."