Mon, 15/08/2022 - 16:16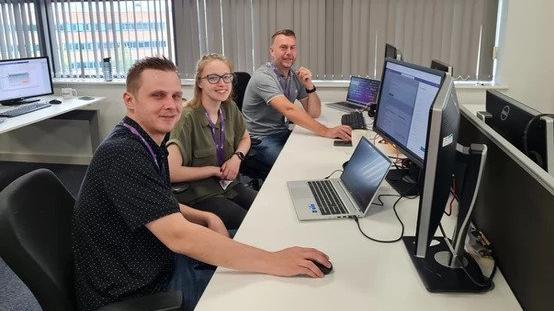 Freedom Fibre has welcomed its first apprentice with Mia Foxcroft joining the Enterprise IT team as a Support Technician for 12-months.
This role will see Foxcroft monitor and progress all service desk tickets raised via the altnet's internal Support Desk system.
The apprenticeship involves on-the-job learning as well as off-the-job training through virtual sessions every six weeks and the programme is made up of four modules.
Foxcroft will achieve an Information Communications Technician Level Three Apprenticeship at the end of the programme.
"This is just the beginning of our apprenticeship story with many more to come," said Freedom Fibre's HR Advisor, Joanna Hunt.