Mon, 16/01/2023 - 11:34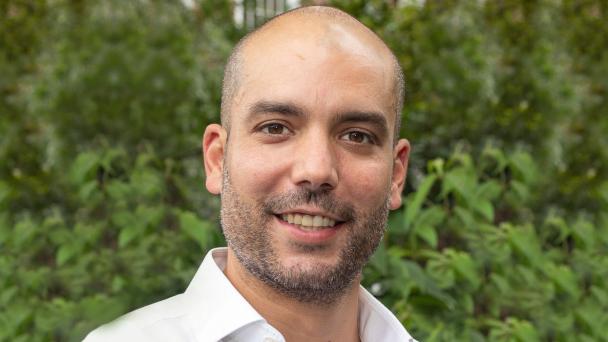 Hyperoptic has hired ex-Vodafone Consumer Chief Lutfu Kitapci as Chief Customer Officer to lead the company's consumer strategy, brand, marketing, sales, and customer experience and service.
He joins from Vodafone Group, most recently serving as Global MD for Smart Tech, and brings more than 20 years of international experience.
Hyperoptic CEO, Dana Tobak, said: "We're entering the next phase of our growth, and Lutfu brings the experience that will help ensure we achieve our commercial ambitions."
The altnet has passed more than one million homes and connected 250,000 customers on its mission to address two million premises.