Fri, 3/02/2023 - 11:45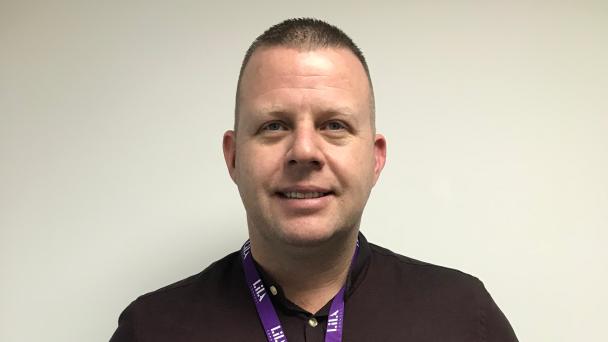 LilaConnect has begun a three-year partnership with Leek Town FC that will see an advertising campaign span billboards and signage throughout The F. Ball community Stadium. It will also appear in the team's match day programme. 
In addition, the LilaConnect team will be present at Leek Town's home matches to answer any questions residents and businesses have on its offering and availability in Leek. 
LilaConnect completed its network build in Leek at the end of last year, passing 11,750 premises in the market town.
Niel Vine, Head of Sales and Marketing, LilaConnect, said: "The common thread that links Leek Town FC and LilaConnect is that we are both in the game of connecting communities."