Tue, 20/09/2022 - 15:48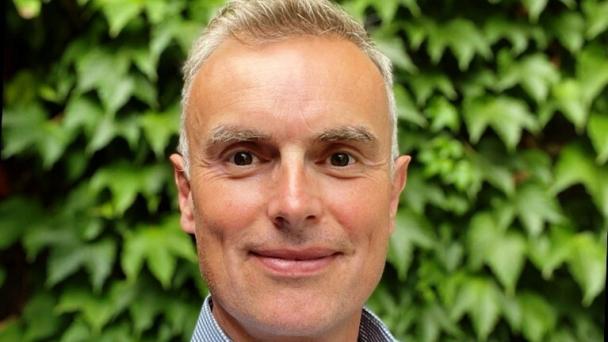 Glide Group has named Richard Malizia as Business Sales Director to oversee its sales growth across all business segments, including data centres, wholesale carriers, enterprise, and SME.
Malizia brings over 20 years of experience within the field, having previously worked in the sale of dark fibre, DWDM waves and connectivity in both domestic and global markets.
Following the appointment, Malizia aims to enhance Glide's 2,000km+ fibre optic network for customer and partner use and encourage the rapid adoption of Glide's FTTP services.
"As a key focus, I'll be sharing Glide's vision of smart building solutions for high-density public places, industrial parks, and flexible workspace environments," he said.