Mon, 13/03/2023 - 13:33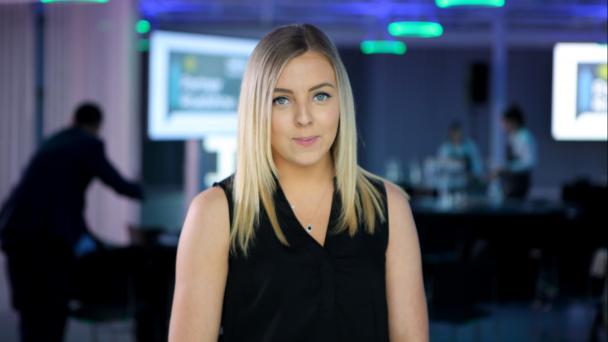 Since launching an apprenticeship for female managers last year, TalkTalk shares that eight out of the eleven on the course have been promoted during the programme.
The 15-month Level five Women in Leadership apprenticeship focuses on themes such as mindset, barriers to development, imposter syndrome, personal branding and future talent. It is a joint initiative with Raise the Bar.
Karen Quinn, Leadership & Management Coach from Raise the Bar, said: "It's been a pleasure to support this first cohort of Women in Leadership through their apprenticeship journey.
"We've watched them grow in confidence and for many, have seen them climb the career ladder within the business through a genuine determination and desire to succeed."
Within TalkTalk, 40% of its Executive Committee are female and in 2021 the connectivity provider created and launched the TalkTalk North West Women in Tech awards.