Thu, 25/08/2022 - 14:24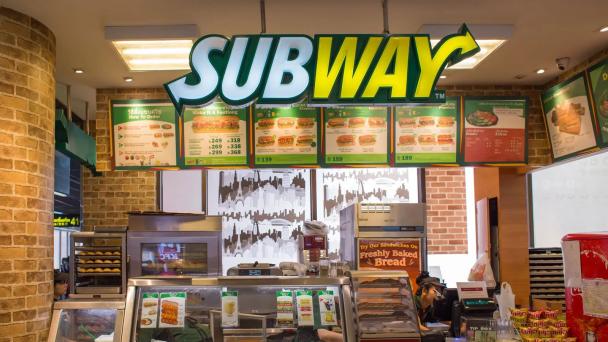 Zen Internet has developed a hybrid FTTC and FTTP solution to be deployed across 2,000+ Subways stores in the UK.
The solution was deployed as a pilot across 30 stores as proof of concept ahead of the complete rollout. A Franchisee on the pilot reported an increase in revenue because the new system facilitated a delivery line of service with the likes of Deliveroo, UberEats and JustEat which was not previously possible.
"When combined with a fully managed Cisco router, the solution delivers corporate WiFi and IoT benefits to Subway stores throughout the UK," said Enzo Romano, Senior Business Development Manager, Zen
 "It is also capable of providing all of a store's connectivity requirements from managing card payments, interactive menu boards and advertising to facilitating CCTV, online delivery orders and even managing the in-store drinks dispensers."
The Zen solution is now available to around 2,000 Subway stores throughout the UK as part of a four-year framework agreement with IPC Europe Ltd.