Tue, 12/09/2023 - 10:33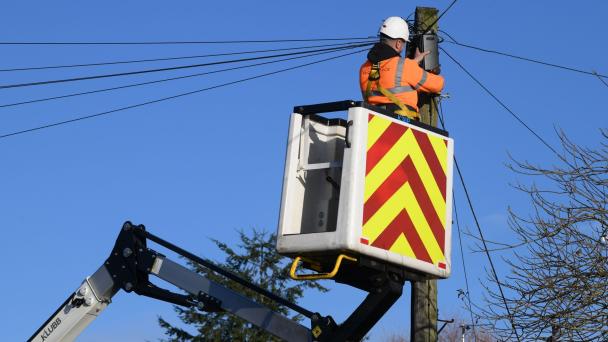 The east of England is falling behind on the UK league table for full fibre access, with only 15% of premises in the north of Norfolk able to access the technology.
Despite Ofcom's Connected Nations report showing that the UK has passed the halfway mark for full fibre availability, there is a mixed picture in the east.
In Essex, Colchester is significantly behind with just 28% full fibre access (24,743 premises) but Maldon and Braintree have nearly double at 71% (21,964 premises) and 60% (43,575 premises) respectively.
Just 41% of homes in south Norfolk can access the technology, equating to 27,826 premises whilst the figure for north Norfolk is only 15% (9,428 premises).
Mid Suffolk is at 41% access (20,888 premises) and East Suffolk has achieved 42% (54,416 premises). West Suffolk is slightly ahead with full fibre available to 54% of homes (46,925 premises).
It is more positive in Cambridgeshire where access is at 64% (26,706 premises) in the east of the county and Cambridge itself at 75% (45,895 premises). However, South Cambridgeshire has fallen behind at only 42% (31,511 premises).
James Salmon, Director of Corporate Development at County Broadband, said: "Building full fibre broadband networks is essential to futureproof homes and businesses but rural communities have historically been overlooked by the national providers, often due to the cost or logistical challenges of connecting them.
"We're continuing to accelerate our rollout in response to growing demand to give the east of England a boost on the national league table."