Mon, 8/08/2022 - 11:56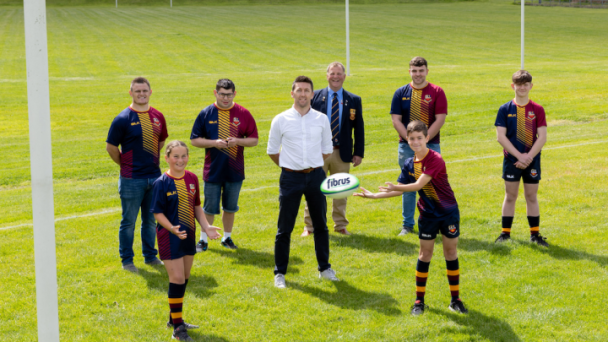 After enabling 7,500 Banbridge homes and businesses to connect to fibre, altnet Fibrus is giving financial backing to the local Rugby Club's under-21 side and social media accounts.
"We very much look forward to seeing first-hand the outstanding talent, sportsmanship and teamwork from the U-21 squad," said Amie McNiece, Marketing Director at Fibrus.
The altnet began work in the area in early April and went live at the end of July, with the final phase due to go live at the end of August.