Thu, 25/05/2023 - 14:37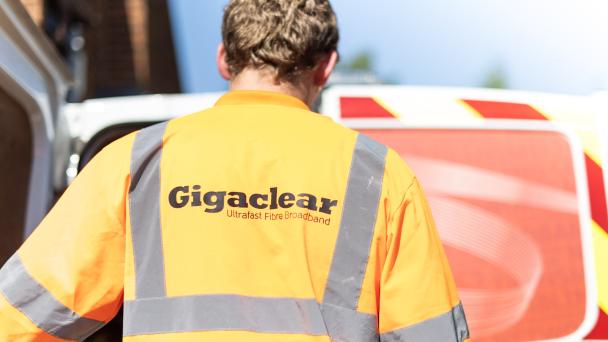 Five small Oxfordshire villages will soon be able to access fibre following new cabinet technology from Gigaclear.
Burford, Islip, Cassington, Tackley and Weston-on-the-Green were at risk of missing out on Gigaclear's rollout as the cabinet technology available to the altnet was not compatible with the size of the communities.
This has changed as Gigaclear has increased the number of cabinets that it can deploy across its network to three.
This will see a further 1,800 homes and businesses addressed by Gigaclear. Burford is already live, with cabinets in the other four communities due to be connected in June.
Delivery Director Ben Woods said: "Recent technology developments combined with existing proven technology have meant our cabinets are now more efficient and more flexible.
"We now have a stable of three cabinets that more closely align with a range of community sizes allowing us to reach more remote and smaller communities."