Wed, 24/05/2023 - 09:49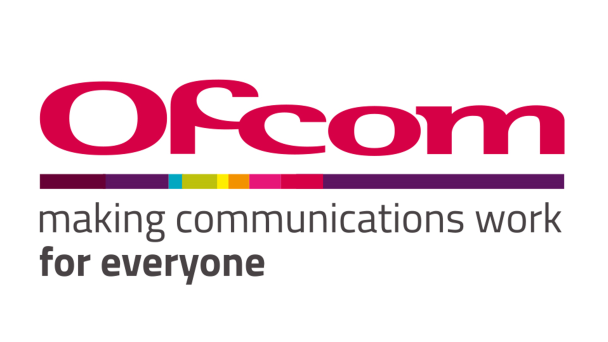 Ofcom will not prevent Openreach from introducing its new Equinox 2 pricing offer for full fibre broadband.
Openreach first notified Ofcom about Equinox 2 on 14 December 2022, an offer of lower prices for retail providers using mainly Openreach's products for new orders.
The offer was initially intended to go live on 1st April 2023 but was delayed by Ofcom following a Competition Act complaint from CityFibre, and pushback from altnets who see the model as non-competitive.
Ofcom has now published its approval of the offer, citing benefits for consumers, altnets and ISPs.
An Ofcom spokesperson writes: "Our overriding objective is to bring better broadband to people across the UK, by promoting competitive investment in high-speed networks and ensuring a level playing field for all companies.
"With this in mind, and based on the evidence available, we don't consider Openreach's new pricing discounts to be anti-competitive."
Openreach has informed Ofcom that it plans to make specific commitments regarding its future conduct, including not having any current plans to change its Equinox 2 rental prices and no intention to initiate further changes until at least 31 March 2026.
The industry has shared a mixed reaction to the news, with some altnets glad to see the offer go through.
Richard Tang, CEO of Zen Internet, said: "Equinox 2, coupled with ongoing investment from alternative network providers, will only help accelerate the UK's journey to a full fibre nation.
"The offer is crucial in making full fibre broadband more accessible and affordable for millions of households across the UK, especially at a time when many are struggling with the cost-of-living crisis."
Tristia Harrison, TalkTalk CEO, added: "This decision is good news for consumers, competition, and the ongoing rollout of full fibre. TalkTalk is pleased to be uniquely connecting consumers and businesses to full fibre at scale, through both Openreach, and alternative fibre builders.  Today's decision will mean that full fibre remains affordable, whilst securing roll-out investment and maintaining thriving competition."
As previously mentioned, CityFibre initially reacted to the offer with a Competition Act complaint and has now expressed its disappointment with Ofcom's decision. CEO Greg Mesch said: "We are disappointed Equinox 2 has been approved and will be undertaking a thorough review of Ofcom's decision. We are, however, pleased to see Ofcom's pressure has brought about the end of Equinox, with a commitment from Openreach to make no further changes to its wholesale pricing until April 2026.
"We must not forget that while introducing price discounts to bind its wholesale customers and damage emerging competition, BT is at the same time significantly increasing prices for millions of its retail consumers. Ofcom must ensure that competition is effective and sustainable if consumers are to benefit."
Tom Williams, CEO at Lit FIbre, echos these sentiments: "Ofcom's approval of Openreach's Equinox 2 scheme is not surprising, but we question whether this will really lead to consumer benefit or just prove to be a margin boost to the large retail ISP's using Openreach's network."