Fri, 3/02/2023 - 14:46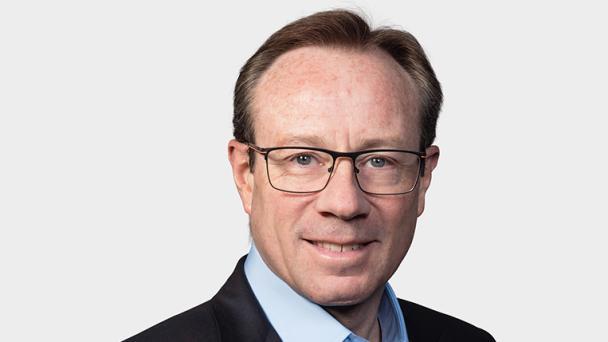 Openreach's financial results for the nine months to 31 December 2022 reveals that the operator has passed 9.6 million premises reached to date, with 29% of those connected.
It notched a record FTTP build of 810k premises passed in the quarter at an average build rate of 62k per week. This represents 38% of its 25m FTTP build completed.
Orders were up 51% year on year as its take up rate grew to 29% with net adds of 324k in the quarter.
Another record was achieved in quarterly growth in the FTTP base in Consumer, up 155k to 1.6m.
Overall, revenue was down 1% to £15.6bn. This was attributed to lower strategic equipment sales in Global, migration of an MVNO customer, removal of BT Sport revenue, and legacy product declines. Adjusted EBITDA rose £5.9bn, up 3%.
CEO Philip Jansen said: "We've grown revenue and EBITDA on a pro forma, like-for-like basis, despite a challenging economic backdrop.
"We're combining our Enterprise and Global operations to create BT Business, a single, strengthened B2B unit; and we're going further on cutting costs to deliver £3 billion in annualised savings by the end of FY25."