Tue, 23/05/2023 - 14:18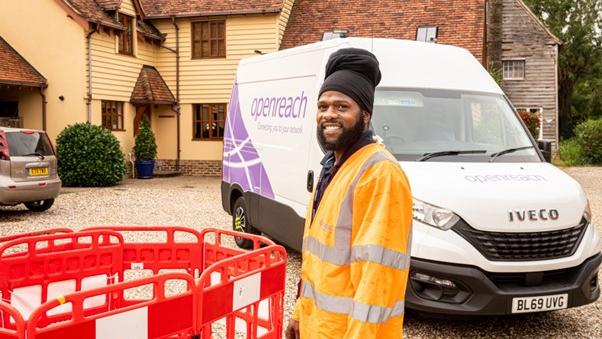 Openreach is urging residents in Roxwell to apply for free Government broadband vouchers.
If enough people sign up, Roxwell will join more than 220,000 homes and businesses across Essex with access to fibre.
Using the vouchers enables Openreach to collaborate with a local community to build a customised, co-funded network.
Kieran Wines, Openreach's partnership director for the East of England, said: "Our Fibre Community Partnership programme has meant that we've been able to potentially bring hundreds more communities like Roxwell across the UK, into our Full Fibre build plans."