Wed, 13/09/2023 - 15:52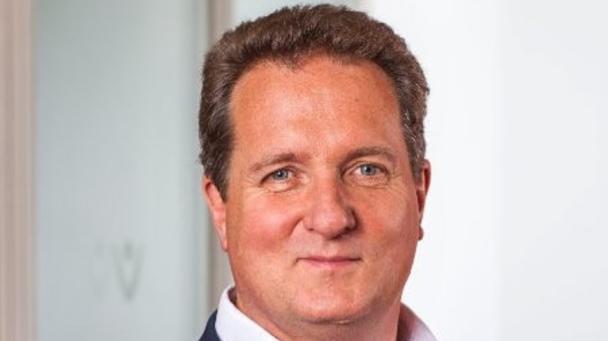 Trenches Law has appointed comms industry veteran Simon Burckhardt as non-executive director, as it furthers its ambitions to bridge the UK's digital divide in MDUs.
Burckhardt brings over 30 years of senior telecoms and fibre experience to his new role. He served as CEO at Kelly Communications, MD at Connexin and Vonage UK and held multiple c suite roles at  Telefonica O2 Czech Republic.
He has also worked on consultancy projects with Community Fibre, Zzoomm and Gamma. He currently holds non-executive and advisory positions with bOnline and Magrathea. 
Sharon McDermott, co-founder and MD at Trenches Law, said: "Simon's understanding of the fibre sector places him in great stead to help us execute our strategic MDU roadmap."