Mon, 31/10/2022 - 15:39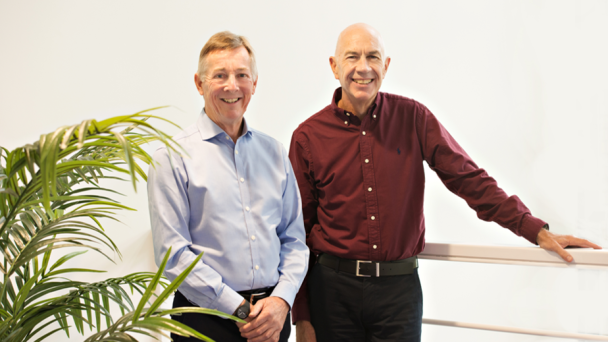 Complete Technology Group has named two Non-Executive Directors to add housing and construction experience, enabling the group to deliver fibre optic infrastructure for thousands of multi-occupancy homes across the UK.
David Done OBE, a long-serving CEO in social housing, and Michael Woodhead, a construction and asset management expert, have joined the groups senior team.
Eddie Minshull, CEO of CTG, said: "This enables CTG to be part of the solution for landlords, tackle digital inclusion, improve building safety and facilitate telecommunications companies' rollouts.
CTG aims to Improve the digital infrastructure of fibre optic digital connectivity in 750,000 homes in the coming years.
During its first year of operation, CTG secured £125m of investment for its Complete Fibre business and in eight months has grown from 8 to 80 staff from across housing, technology, service, and construction.