Thu, 14/09/2023 - 09:44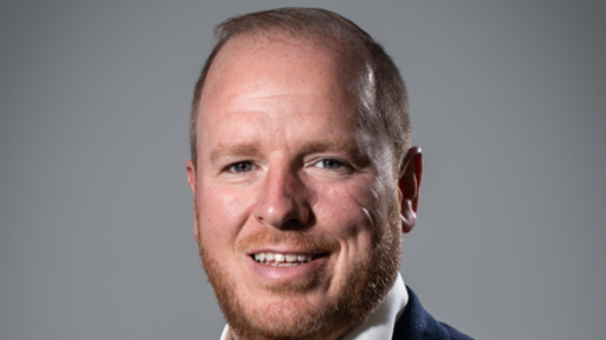 Fern Trading has reorganised its FTTP ground into two divisions following the consolidation of Jurassic Fibre, Swish Fibre, Giganet and AllPoints Fibre in February.
AllPoints Fibre will serve as the group's national wholesale network with Cuckoo serving as the national ISP Brand.
Cuckoo will migrate the customer bases of Giganet, Jurassic Fibre and Swish Fibre over the coming months.
The businesses will also combine regional operations and national partnerships to power the AllPoints Fibre brand.
Jarlath Finnegan and Paul Hellings will serves as the CEOs of AllPoints Fibre and Cuckoo respectively.
Finnegan said: "AllPoints Fibre is poised to become a powerful, fully integrated wholesale business, that's on track to build and manage multiple networks nationwide. Meanwhile, Cuckoo is already positioned as a national retail ISP challenger."