Tue, 27/09/2022 - 11:16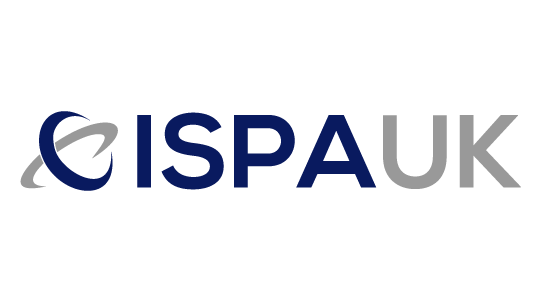 M&A and investment in the fibre market is set for a significant paradigm shift, finds ISPA's 'What Lies Ahead' report, which explores what maturation in the market means to altnet investors.
The report poses that the market has now hit saturation point and states that access to finance is not guaranteed.
"Providers looking for further rounds of investment are likely to find a different landscape to the one in which they raised their original funding," it reads.
Interviewees claimed that their early driver for investing in the altnet market was the lack of fibre services in the UK. Early investors looked to support experienced, competent management teams with a clear rollout plan, to ensure they were part of this large infrastructure project.
Altnernatively, investors state they will now take more of an interest in the relationship between providers and customers, looking at how the asset is being commercialised through the metrics of profitability, customer stickiness and ARPU.
"Speed of deployment and getting into as many homes as possible are important investment KPIs," contributed Neil Marvell, Senior Director, DIF Capital Partners.
"We also consider that a strong customer service provision will be key in driving future ARPU growth."
ISPA's statement that the market has hit saturation also suggests a coming flurry of M&A activity as the wellspring of new entrants dries up. The consensus is diametric for ISPs with more choice expected in the future.
The impact of consolidation is also likely to mean a greater role for wholesale in the future, which is echoed by Wail Sabbagh, CEO of Strategic Imperatives.
"These factors will undoubtedly have a major impact on network operators' route to market with many choosing to wholesale their offering, and of course there is always the possibility that this will become a regulatory requirement in the future."