Mon, 17/10/2022 - 15:08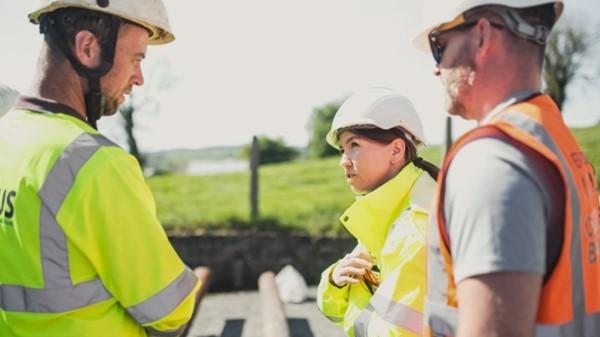 Fibrus has released an update on its build progress across its programmes in Northern Ireland and the north of England.
The company had passed 190,000 premises by the end of September 2022 and remains on target for a total of 250,000 by the end of this financial year (Mar 23).
On Project Stratum, Fibrus remains ahead of schedule, having now delivered over 50% of the contracted premises.  
Fibrus has also completed the build programme for the Full Fibre Northern Ireland Consortium of Councils, delivering fibre service to over 950 public sector sites across 10 council areas.
In Northern Ireland, Fibrus is targeting a total build of 350,000, but plans to grow this with 'infill' projects in areas contiguous with its network.
In Great Britain, Fibrus and Viberoptix have set up a new strategic site in Penrith, Cumbria, to co-ordinate their localised build in the north of England. Fibrus is soon to announce its plans for the north East in Northumberland and Durham.
In terms of future plans, Fibrus has said its medium-term goal is to deliver 500,000 premises by March 2024 before looking towards Scotland.
Chief Delivery Officer Conor Harrison said: "With this level of output and the continued growth of our build capacity, we are well placed to deliver over one million homes in the future, many of which will be the most rural and remote premises across the UK."