Mon, 3/10/2022 - 16:14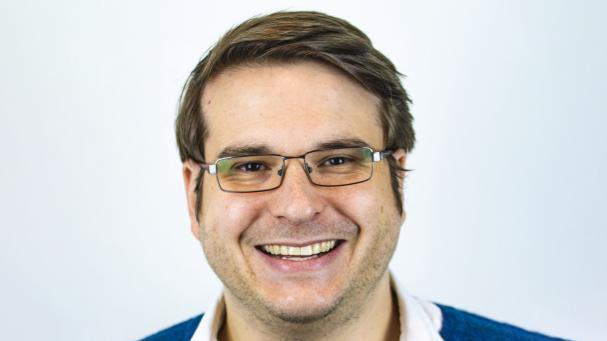 GoFibre has announced a restructure of its executive leadership team as CEO and founder Alex Cacciamani and co-founder, Laura Cacciamani chose to step back from their roles. 
CFO Scott Walters will also be leaving in November to take on a new challenge.
GoFibre had begun the search for a new CEO and CFO with the altnet expecting immediate appointments. In the interim, Chair, Chris Jagusz will take on the role of Executive Chair, leading the Executive Management Team.
Andy Hepburn has joined the business as COO from Openreach where he was most recently Director of UK Fibre Build. He will take responsibility for the planning and execution of GoFibre's rollout plans.
Consumer Director Sam Calvert will become responsible for all consumer, public sector, business, and wholesale customer relationships in a new role as Chief Revenue Officer.
Jagusz said: "We're confident that the changes we are making now will set us up for success in the future and are looking forward to getting everyone into their roles and continuing to deliver. We wish both Alex and Laura all the very best in their future endeavors.