Wed, 20/07/2022 - 14:17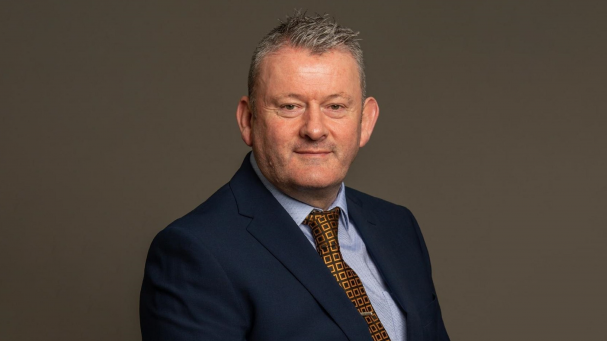 Digitally, the UK is a third-world country.
We're the fifth largest global economy and yet when it comes to broadband, we're 48th for internet service provider download speeds according to World Population Review – way behind leaders Monaco, Singapore and Hong Kong.
There's never been a better time to bridge the gap between being an economy and society that wants to be a first world country and having the digital infrastructure to support this development.
We shouldn't be solely looking at what happens when the big copper 'switch-off' takes place – the end of life for the public switched telephone network in 2025 – or even five or ten years from now. As a nation, we should be planning 20, 30, 40 and even 50 years down the line.
That's how countries achieve the digital success they do. They focus way beyond the moment and innovate to solve problems before they even happen. Britain was once a country which led the way in telecommunications – now our broadband services rank well outside of other countries in the world.
But the telecoms industry can help us compete. For too long now, the sector's been full of broken promises and must change. Customers should feel that when they buy broadband with 100Mbps speeds, for example, that's exactly what they receive.
However, the challenge is there's a product in the UK marketed as 'fibre broadband'. Technically, it's not 'full fibre' because there's still copper going to the property. It's time to stop sweating the network if we want to progress as a digitally savvy nation.
To achieve this, firstly we must offer fibre-to-the-premises (FTTP) and reliable speeds that don't break promises. Secondly, intuitive disruptor brands – often alternative networks (knowns as 'altnets') – are coming to the market with symmetrical networks that offer upload speeds as well as download.
Thirdly, we must build and develop infrastructure that can cope with the demand for hybrid working. And although we're talking about the workplace in this instance, that shift begins early on – providing schools and universities with quality equipment that everyone can access, and collectively we can tackle the digital divide.
Finally, the Covid-19 pandemic has accelerated technology adoption and highlighted the importance of sharing knowledge, collaborating and innovating. As we continue to learn vital lessons from the last two years, we'll all better prepared to tackle future global disruption.