Tue, 12/09/2023 - 09:53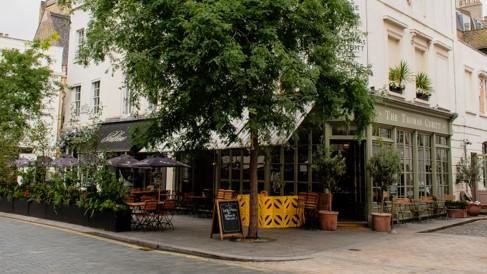 LilaConnect is the latest ISP to join Prime Fibre's open access network, which is accessible to around 3,000 premises in Mayfair and Belgravia. 
Prime Fibre's footprint is built around a partnership with Grosvenor's UK property business. LilaConnect will be one of three ISPs on this network.
Simon Mantle, Associate Director of Property Management - Belgravia, Grosvenor Group added: "Our aim is to make the buildings, squares, and public spaces in Mayfair and Belgravia some of the most accessible places in London, in a way, that benefits everyone."
Jan Lange, MD at LilaConnect added: "Grosvenor and Prime Fibre are championing London's digital revolution. Their pioneering work to build a fully connected community is a blueprint for regions across the country."