Wed, 21/09/2022 - 15:47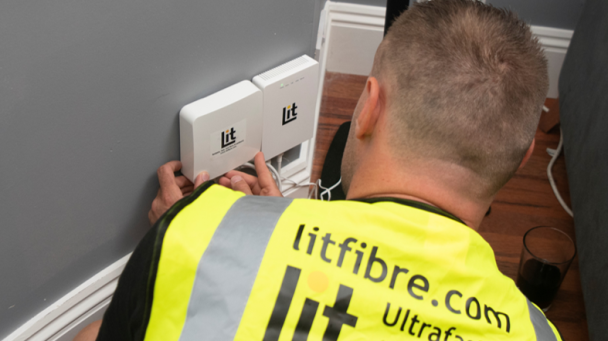 Lit Fibre is extending its full fibre network, aiming to pass more than 150,000 homes across St Albans, Chelmsford, Welwyn Garden City, Stratford-Upon-Avon and Potters Bar.
This brings the total number of homes targeted by Lit Fibre to 350,000 across 17 towns, which also include Midsomer Norton, Radstock, Redditch, Melksham, Harpenden, Sutton Coldfield, Chippenham, Cirencester, Evesham, Clacton-on-Sea, Bishops Stortford & Sudbury.
Tom Williams, CEO of Lit Fibre, said: "There is a clear need for speed within these towns and we are working to supercharge the communities with our full-fibre network.
"Technology requirements have vastly changed within the last decade, with multiple devices being used at any one time and a growing number of household appliances functioning through Wi-Fi."