Mon, 13/11/2023 - 10:38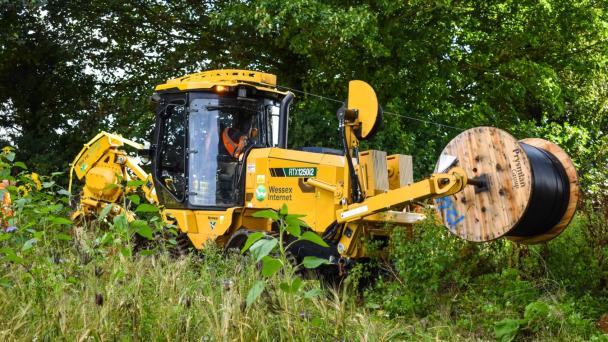 Wessex Internet and its majority shareholder ASCI III have secured an additional £35m in funding in 2023 for the business's long-term growth plans.
This includes additional funding from the Existing Shareholders and a senior term facility from Triodos Bank UK, an institution specialising in sustainable and positive-impact finance.
The funding will enable Wessex Internet to fullfill the BDUK subsidy contracts it has been awarded by the UK government and and expedite the expansion of its fibre optic network.
Hector Gibson Fleming, Wessex Internet CEO said: "As a company, we remain committed to delivering full fibre broadband to underserved rural communities across the south west.
"This additional capital investment and senior debt facility enables us to rapidly scale our operations and accelerate our roll out across Dorset, Somerset, Wiltshire and Hampshire."
Amandine Tetot, Head of Project Finance at Triodos Bank UK, added: "Promoting inclusion in society is a strategic priority for us and supporting broadband infrastructure enables more people to participate in an increasingly digital society fully."