Mon, 16/01/2023 - 10:39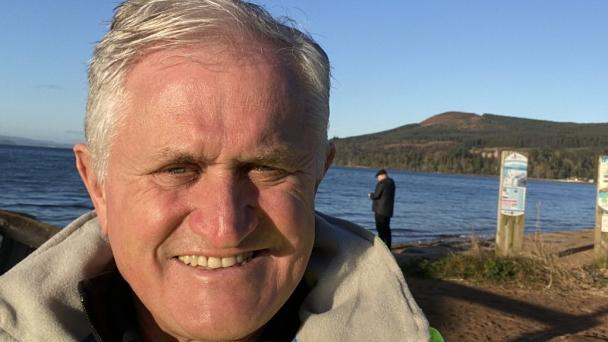 Broadway Partners has appointed Steve Haines as CEO as it looks to connect 250,000 premises across Wales and Scotland in the next five years.
Haines brings 35 years of telco experience formerly serving as CEO of Lightspeed and as a Managing Director in BT Group and Openreach.
He joins the business after Broadway Partners secured £145m backing from Downing LLP in October 2021.
"Installing fibre in rural areas and working with communities to help deliver what matters to them is at the heart of what Broadway offers, and we have already seen the impact of what delivering connectivity can do," he said.
"From allowing families to video call far away loved ones, connecting those to education online and allowing for simple everyday tasks like online banking and video doctors' appointment; we're excited delivering connections to those who need it."
The altnet is currently working in Arran off Scotland's West Coast, and Pembrokeshire, Monmouthshire and Powys in South and Mid Wales.