Mon, 6/11/2023 - 15:21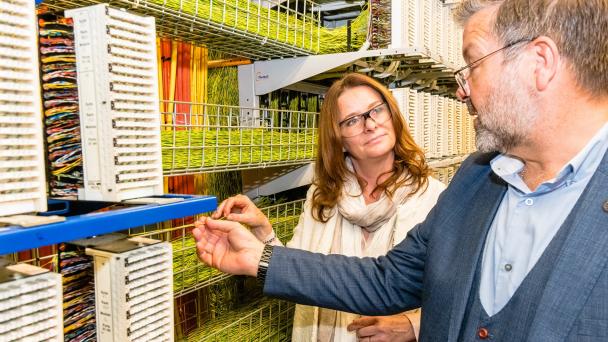 The Rt Hon Gillian Keegan MP recently toured the Openreach exchange in Chichester, meeting the engineers at work and learning about the process of splicing.
Openreach's full fibre network has already been made available to more than 150,000 properties across West Sussex through an investment of around £45m.
Keegan said: "This is a significant local investment and great news for people living and working here in Chichester and elsewhere in West Sussex."
Chichester was included in Openreach's commercial investment announcement last month and work has already commenced. 
Nearby exchanges in Middleton-on-Sea and Pagham were also announced, and Bosham, Birdham, Bracklesham, Bognor Regis, Eastergate and Yapton have been included in the company's upgrade plans.