Mon, 20/11/2023 - 15:24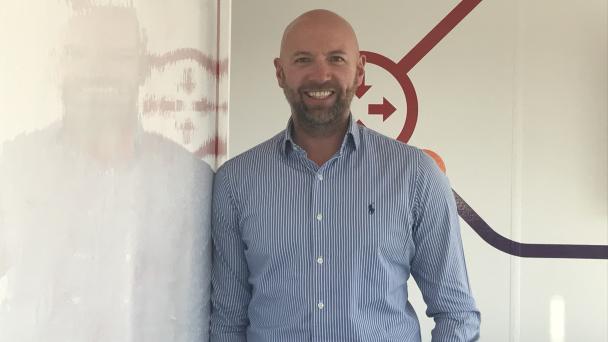 Commsworld is set to complete its £15m contract to modernise Renfrewshire Council's digital connectivity and services.
This has included the migration and transformation of its Wide Area Network (WAN), boosting bandwidth across 180 council buildings such as schools, local libraries and community centres, and the region's CCTV and traffic control systems.
Commsworld will also provide a replacement Wi-Fi solution delivered across the council's corporate buildings, increase Wi-Fi across all schools to 100% coverage, modernise the current public Wi-Fi service across Paisley, Johnstone and Renfrew, and extend Wi-Fi into the region's community halls.
A new telephony platform has been delivered in partnership with 8x8, enabling interaction between around 5,000 council users and residents.
Around 4,000 mobile phones have also been upgraded to include integration with Microsoft Teams and the ability to synchronise presence between systems.
Craig Scott, Public Sector Business Development Director, said: "As an overall strategic partner for Renfrewshire Council, Commsworld was tasked with providing the best solution which significantly enhances communications between the council and its citizens."