Thu, 22/09/2022 - 16:24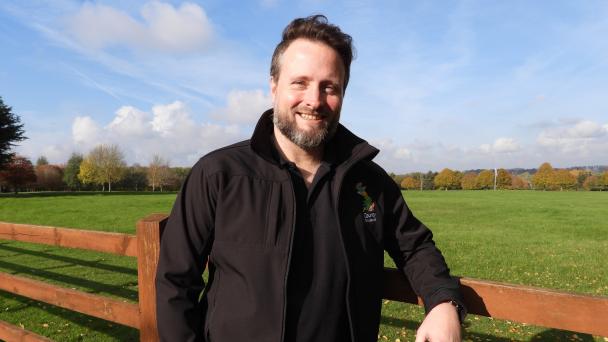 County Broadband is launching a fresh recruitment drive, offering over 30 jobs across the east of England, including roles in network operations, engineering, customer services, IT and finance.
The company has doubled its workforce since the end of 2019, now employing around 210 as it looks to extend its network to 500,000 premises by 2027.
Lewis Simington (pictured), Chief People Officer at County Broadband, said: "We've launched our new Careers Hub and are looking to hear from a range of people, either changing their career, or having recently graduated.
"We offer a comprehensive training and development package and can't wait to welcome our next team members."