Tue, 21/03/2023 - 14:12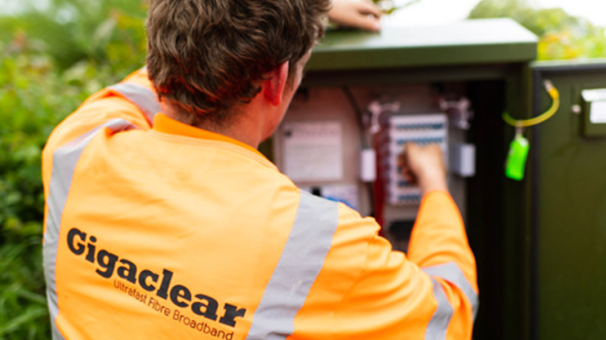 Gigaclear's work to connect 2,400 homes in Adderbury and Hook Norton to full fibre broadband continues apace.
Around 1,300 homes in Adderbury are already connected to the network as part of Gigaclear's £73m investment into Oxfordshire and a further 200 will be added in April when the town's rollout is complete.
In the same month, the first of 500 homes in Hook Norton will begin to get access to full fibre broadband.
Gigaclear will then connect 1,500 properties in Bloxham and a further 500 in Milcombe to the regional network.
Central Delivery Director Ben Woods said: "Unlike many other broadband providers who compete to offer their services in dense, urban areas, we focus on harder-to-reach communities that are far less likely to have a choice of supplier.
"Having access to reliable and fast broadband speeds is no longer a luxury but is necessary in order for many people to live their lives fully."
Gigaclear will be leveraging existing Openreach ducts and poles to minimise disruption.