Fri, 17/11/2023 - 10:30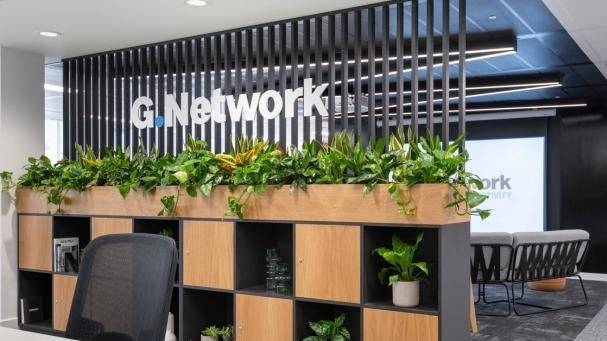 G.Network is giving away £10,000 worth of advertising on Old Street Roundabout to its SME customers in Islington and Hackney.
This is part of the altnet's campaign to highlighting productivity benefits for companies adopting fibre.
G.Network also commissioned research which found seven in 10 (71%) business leaders in London say slow or unreliable broadband has a negative impact on their operations
Common issues due to poor internet include struggling to deliver customer service (34%), access documents (33%) or even make financial transactions (30%)
Kevin Murphy, CEO at G. Network said: "Productivity and connectivity in the capital are undoubtedly closely linked. But too many businesses are losing out due to high costs, the complexity of wayleave agreements and the fact that many fibre connections don't run all the way to workplaces, relying on slower copper cable for the last leg.
"These barriers need to be tackled so that gigabit capable internet needs can be delivered to workplaces in London. It's a critical enabler of the tools and digital technologies that allow businesses to thrive and innovate."
Local businesses such as IT solutions firm Tech Ahoy, media planning and buying company The Media People, and brand design agency Boundless Brand Design have so far used the advertising.