Tue, 21/11/2023 - 10:12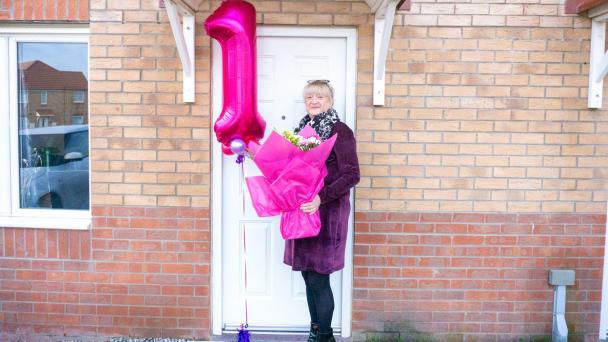 MS3 has begun connecting residents in Mexborough, South Yorkshire to its new full fibre network.
Work on the Mexborough network began in the summer of 2023 and is expected to be completed by the end of the year. When complete, the network will stretch to over 9,000 homes.
It forms part of MS3's full fibre rollout across East Riding and Yorkshire and several of its surrounding areas, which aims to address 535,000 premises by the end of 2025.
Tony Jopling, COO at MS3 said: "As we continue our build across the north east, we look forward to helping more residents access fast, reliable broadband and the professional and social opportunities that this connectivity brings."