Wed, 15/11/2023 - 10:57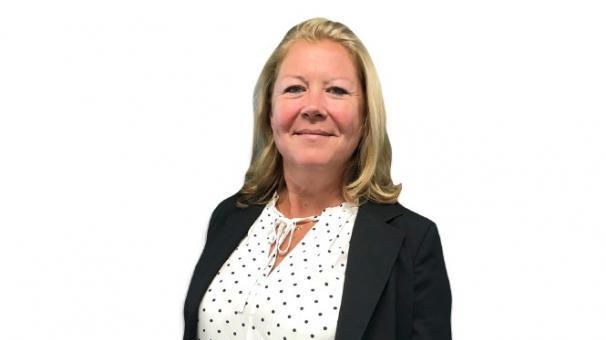 Neos Networks has supported Internet Central (IC) to migrate 17 1Gbps circuits, building on a five-year relationship between the companies.
The multi-site project will enable the ISP to provide faster speeds but threatens to disrupt live services and increase customer costs.
IC needed access to a UK-wide network to meet the differing connectivity needs of its customer base, which is primarily dispersed throughout the Midlands and north west of England.
Sarah Mills, CRO at Neos Networks, said: "The telecommunications market is always shifting and at present, customer demands for faster speeds and higher capacities keep growing."