Thu, 28/07/2022 - 15:49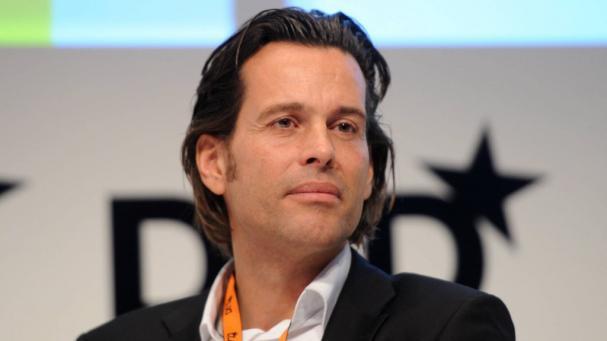 VMO2's Project Lightning has added pace in Q2 2022, passing 114,000 additional premises, up from 101,000 in Q1 2022 and 89,000 in Q2 2021.
The cumulative footprint is now 2.9 million and the company is on-track to add over 500,000 premises in 2022.
VMO2's fibre upgrade of its existing network is also set to ramp up following the completion of trials in Q1. This upgrade would see completion in 2028.
The update showed transaction adjusted revenue of £2,554.5 million, an increase of 2.2% year on year. Q2 transaction adjusted EBITDA increased 4.0% YoY to £972.0 million.
CEO Lutz Schüler said: "In Q2, we've grown our fixed and mobile customer base and we have seen an improved revenue performance alongside our best quarterly profitability growth since we merged, putting us in solid shape to meet our full-year guidance."