Fri, 18/11/2022 - 09:43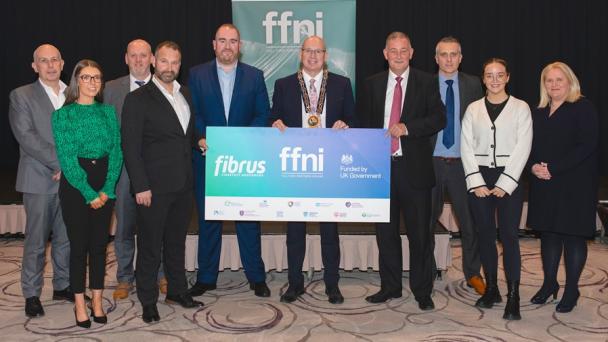 The Full Fibre Northern Ireland (FFNI) Consortium has completed its £23.1m project to connect 887 public sector buildings to fibre.
The FFNI, which is made up of ten councils outside Belfast and the Business Services Organisation, secured funding from DCMS in 2018 and has been working with Fibrus on its rollout.
Now completed, over 240 GP surgeries, 148 community centres, 90 council offices, 79 recycling centres, 69 fire stations and 63 leisure centres have access to fibre.
Deputy Mayor of Derry City and Strabane District Council, Councillor Angela Dobbins, said: "The pandemic has brought the importance of high speed online, remote and digital access into sharp focus and it is crucial to our goal of building a thriving, prosperous and sustainable City and District." 
Fibrus COO Shane Haslem added: "The arrival of full fibre broadband across 887 public buildings will help address regional and digital imbalance, revolutionising how the public sector operates on a daily basis."