Wed, 15/11/2023 - 11:35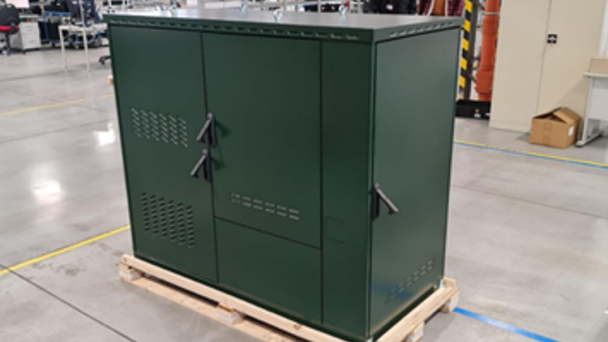 Xantaro's latest street cabinet serves over 8,000 homes and is designed to aid altnets in deploying their networks more efficiently.
The solution relies on a heat exchange rather than an external air cooler, providing greater energy efficiency, better protection from environmental elements, less noise pollution and less maintenance.
Stephen Kingdom, CTO at Xantaro, said: "With the market as competitive as it is, this solution will enable altnets to unlock new revenue opportunities and deliver connectivity to both those who need it most."
Xantaro's current altnet partners include Upp Network and GoFibre.