Fri, 17/03/2023 - 09:20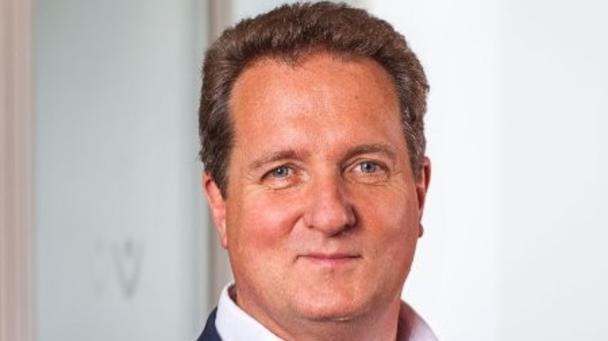 Magrathea has added comms industry veteran Simon Burckhardt to its board as he takes the title of non-executive director.
Burckhardt's career extends over 25 years in telecoms including roles as CEO of Kelly
Communications, MD at both Vonage UK and Connexin, and several senior roles within telecoms major companies including BT, Telefonica and Ooredoo.
He has also held non-exec roles on the board bOnline and Comms Council UK.
Magrathea MD Tracey Wright said: "Simon's experience and knowledge will be invaluable to the ongoing growth and success of our business."