Wed, 21/09/2022 - 15:53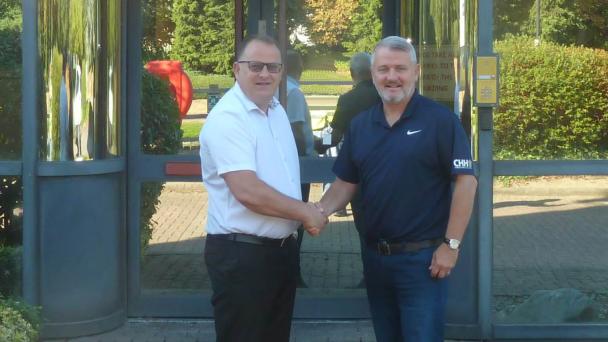 Comtec is deepening its partnership with CHH's Design, Engineering and Manufacturing Division to expand their joint offering to UK altnets.
Comtec will become CHH's distribution partner for integrated outdoor active cabinets, passive cabinets, power pillar solutions & equipment racks designed and manufactured in the UK.
Dan Conway MD from Comtec said: "As our customers increase the scale and speed of deploying fibre networks they often don't have the time or desire to integrate their street side cabinets themselves.
"Our partnership with CHH provides continuity of supply, reduced lead-times, technical expertise and innovation to allow customers to achieve their network build milestones."
Comtec that it has secured multi-million pound contracts for the supply of CHH Conex manufactured integrated active cabinets.
Nick Turley, Head of Sales for CHH manufacturing Division, added: "We have worked together on a number of projects, and we believe that this collaboration will see both companies continue to expand their supply chain expertise to increase the stock holding of key components."