Tue, 4/10/2022 - 14:31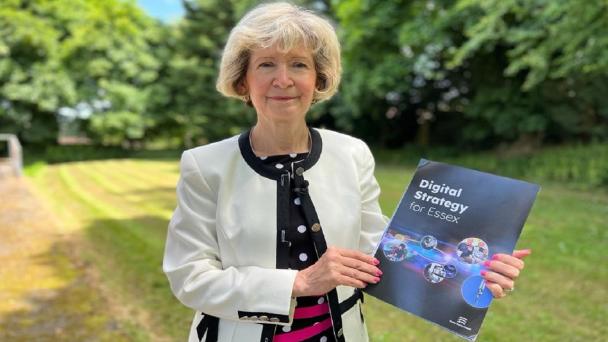 Essex County Council has unveiled a new digital programme designed to upgrade connectivity in the county's most hard-to-reach areas.
The £1.88m Digital Essex scheme will develop a local grant scheme to address the final one percent of rural addresses that cannot access 'decent broadband'.
Cllr Louise McKinlay, Essex County Council Deputy Leader and Cabinet Member for Community, Equality, Partnerships and Performance, said: "This new programme launch will support digital connectivity and inclusion initiatives, which are so important for our communities.
"We know that a lack of access to digital skills and services can limit opportunity and this funding will help to improve outcomes for our residents."
The strategy document reveals that the Superfast Essex project, due to be completed in 2023, will focus on gigabit speeds and deploying full-fibre technology.
Based on the current roadmap, 80% of premises in Essex will have access to gigabit speeds by 2023, but effective public intervention will be needed to reach the national target of 85% coverage.
Essex County Council states it will be working with public sector partners to achieve this target by 2025.