Fri, 26/05/2023 - 14:22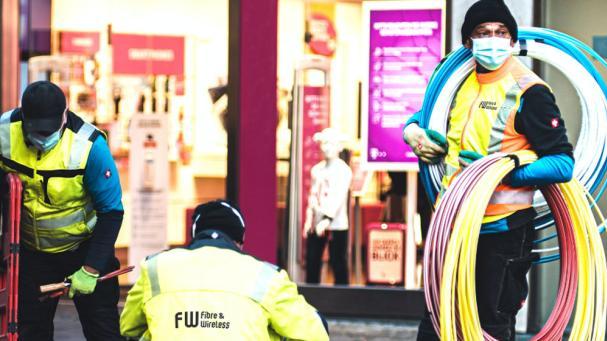 Gigabit Networks has partnered with F&W Networks to extend its broadband services to even more homes and businesses in the Midlands. F&W will use existing infrastructure and expand on the network that has already been built. 
The partnership enables Gigabit to expand its footprint into an area they have not yet sold into.Gigabit Networks is an ISP partner of F&W Networks, via a wholesale agreement
"With this partnership, Gigabit Networks will leverage F&W Networks' extensive network infrastructure to deliver services to customers in the region," said David Yates, CEO of Gigabit Networks.
Duncan Porter, Wholesale Partner Manager of F&W Networks, added: "Our network infrastructure combined with Gigabit Networks' expertise will increase the number of subscribers on our network and allow us to reach our overall goal of 1M properties by 2025."