Wed, 9/11/2022 - 09:38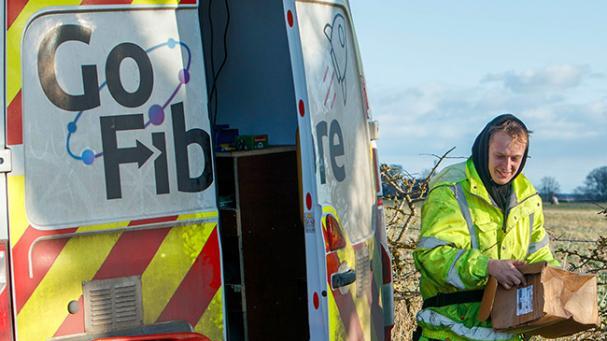 GoFibre has named Neil Conaghan as CEO, shortly after being awarded two Project Gigabit contracts which will see the altnet connect more than 7,000 premises in North Northumberland and Teesdale.
Conaghan joins GoFibre following 11 years at XLN Business Services where he most recently served as CEO. He brings significant experience telecommunications, corporate finance, and private equity.
He said: "The business is well placed to continue recent Project Gigabit successes with a clear vision and the capability to deliver.
"On a personal note, I'm passionate about the opportunities that delivering broadband to under-served communities brings, opening opportunities for economic growth, education and employment."
Chris Jagusz, Chair, GoFibre added: "With his background in leading successful telecoms businesses, Neil is an asset for GoFibre and his leadership will be a huge competitive advantage for the business."