Mon, 30/01/2023 - 11:56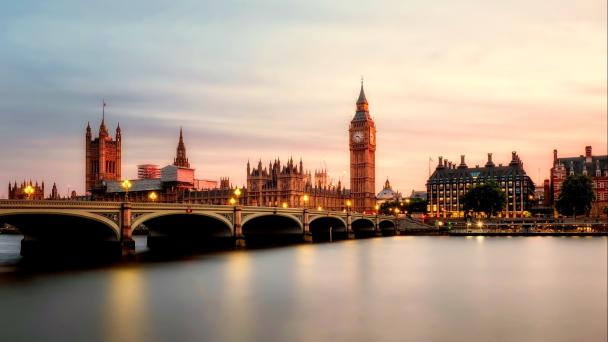 Fibre connectivity is now available to 50 per cent of Londoners, up from four per cent in 2017, according to the Mayor.
In 2017 the first Connected London team at City Hall was formed to support boroughs and network operators to sign legal agreements. In 2017 two boroughs had these agreements in place, this currently stands at 24 boroughs with the remainder expected to sign by 2025. 
City Hall estimates that over £1.5bn in infrastructure investment has been unlocked through negotiating these agreements.
The Mayor has focussed an additional £10m pounds on areas with low rates of connectivity, like Enfield, Harrow, Hounslow, Kingston and Sutton who together account for just 4.16% of fibre available in London.
 London's Tube tunnels are hosting a new Connected London high-capacity fibre optic network. This will take fibre directly into London's neighbourhoods and will be linked to a planned 728 public buildings.
Chief Digital Officer for London, Theo Blackwell MBE, said: "Homes across London are being connected to full fibre and we'll see this grow even further with TfL's 20-year partnership with BAI."
"Up to 2017 City Hall was limited to handling out vouchers to businesses for high-speed connections, but through ambitious collaboration, this has changed, and new investment is now benefitting Londoners directly."     
New planning and guidance will be published to require full fibre in all new buildings later this year.