Wed, 12/10/2022 - 16:13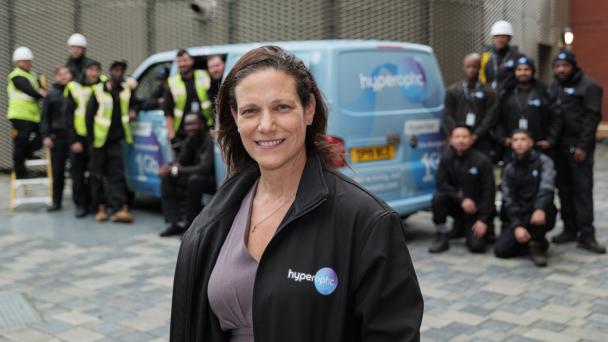 Hyperoptic is celebrating its 11th birthday with two milestones reached this year: 2,000 employees, and 250,000 active customers.
The expects to have reached one million homes passed before Christmas. Its  fibre network is available in 64 places across the UK, with a penetration rate in over of 25% overall and at 40% in areas where it has been present for more than one year.
CEO Dana Tobak said: "not every company laying fibre today will be around long term. We're ensuring we have a sustainable business model that will see us continue to grow and attract investment."
Hyperoptic has identified the five customers that have been using its hyperfast service since the 2011 launch and will offer them free broadband for the next 11 months.