Fri, 19/05/2023 - 10:12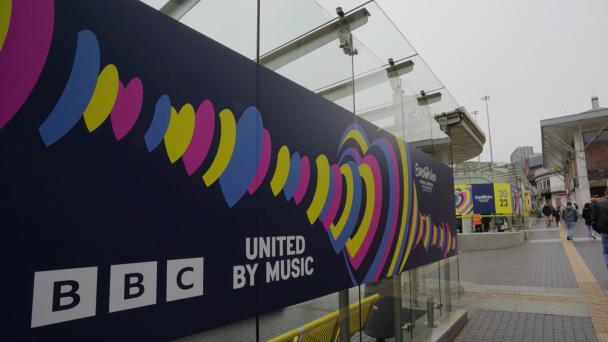 The Liverpool City Region's new 212km full fibre network, built as part of LCR Connect, provided the digital highway to power Eurovision's week-long celebration and final.
LCR Connect is a joint venture between the Liverpool City Region Combined Authority, which owns 50% of the venture, alongside ITS, and NGE, who are delivering the network.
Steve Rotheram, Mayor of the Liverpool City Region, said: "Through LCR Connect, we're positioning ourselves at the forefront of the UK's digital revolution and stand ready to attract the thousands of well-paid jobs and training opportunities it will bring to our area."
Ahead of the event, organisers had been especially alert to a possible cyber-attack so partners place a key focus on network security. ITS, in partnership with leading security experts NTT, provided protection for the public facing internet traffic at the arena, defending against DDOS attacks.
Daren Baythorpe, CEO of ITS, said: "Our network and security measures have enabled broadcasters to take this spectacle to its biggest ever audience."