Tue, 29/11/2022 - 10:26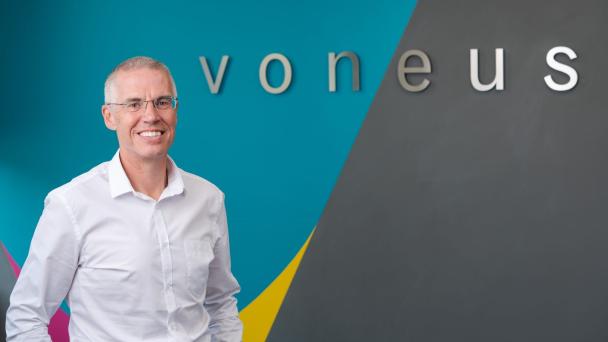 Voneus has appointed Trevor Legg as its new COO to lead on the design and infrastructure builds for the altnet's FWA and FTTP services.
Legg brings 30 years of industry experience, most recently serving as Director of Operations at Sky. He has also held roles at Easynet Group and Fibreway.
CEO Steven Leighton said: "Trevor brings a track record of FTTP delivery and is a proven leader in the market. His enthusiasm and energy have had an instant impact on the business."
 
Legg added: "It's our mission to break down the barriers and overcome the challenges to deliver ultrafast broadband that's desperately needed in rural areas."