Tue, 3/01/2023 - 09:54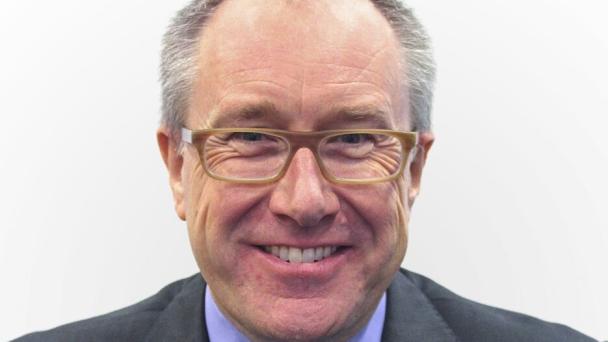 Jason Coward has been appointed CCO by LightSpeed Broadband as the altnet looks to develop its customer acquisition strategies and customer service functions.
He brings board-level, leadership and senior sales and marketing experience across the media, publishing, and telecoms sectors having served as CMO of Sky Italia, Director of Marketing & Development at Sony and CEO of Team TalkTalk for The&Partnership.
"We will develop the customer experience, marketing and sales to strengthen Lightspeed's position as a leading regional player in the market as we bring Gigabit broadband to more underserved communities across the east of England," he said.
The altnet began building its fibre network across the East of England last year, with 17 towns now live.