Fri, 17/03/2023 - 10:47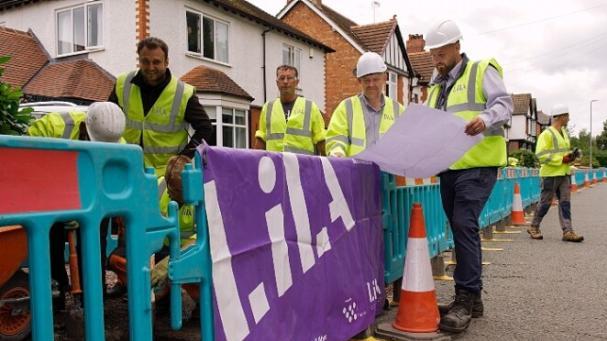 LilaConnect is launching two business full fibre packages designed to support SMEs.
The altnet states that the products and services aim to address the dwindling number of business-focused packages from providers in the market as well as mitigate the impact of rising costs for SMEs.
Head of Business Sales Priyanka Bamford said: "As the backbone of the UK economy, supporting small businesses should be ISP's top priority. Everything needs the internet, from taking card payments and monitoring in-store CCTV to streaming conference calls in HD.
"The impact of disruption or connectivity issues on these everyday needs can be huge. With a focus on reliability and speed, our B2B product will opportunities for business growth."
LilaConnect is promising no in-contract price rises and a dedicated support team.