Tue, 14/03/2023 - 15:08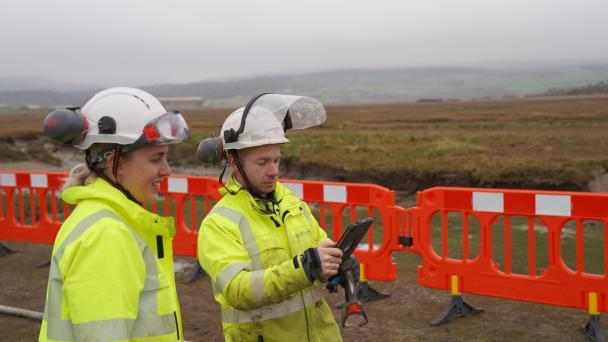 Openreach has gone the extra mile to connect Shell Island on the peninsula of Mochras, in North West Wales, to its full fibre network.
Its engineers have run new infrastructure from the nearest exchange in Llanbedr, nearly four kilometres away.
Part of the work involved drilling and laying new underground ducts two metres beneath the tidal area of the peninsula that runs between Shell Island and the mainland.
Suzanne Rutherford, Chief Engineer for Wales, Openreach, said: "We've been working very closely with Natural Resources Wales in the planning for this work.
"We are also making fibre available to several rural properties in the area along with the enterprise park at Llanbedr airfield.
Welsh Government Economy Minister, Vaughan Gething, said: "As part of a package of measures, the Welsh Government is working with Openreach to connect 39,000 properties to fibre broadband."