Mon, 13/03/2023 - 15:14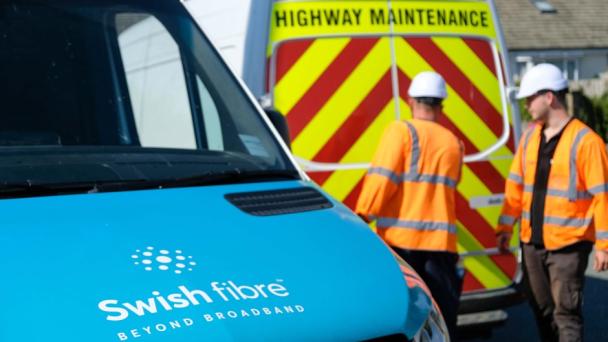 Swish Fibre has signed multi-property contracts with housebuilders Kebbell Homes and Elivia Homes, extending their network to thousands more customers.
The partnership with Kebbell Homes sees the altnet deliver fibre infrastructure to the Cornelian Fields development in Scarborough, North Yorkshire. Swish will mobilise its teams to initially retrofit 124 homes, before working on the next series of phases over the coming years to cover up to 660 more.
The initial deal with Elivia Homes will begin in the south of England with 63 retro fitted homes and a further 20 new properties at the Chestnut Grange development in Felbridge, followed by a further 50 homes at the Hunter's Chase development in Haslemere in addition to 45 new properties in Wivelsfield Green.
Conor Nolan, Swish Fibre Co-Founder, said: "Both collaborations signal our long term commitments in delivering the fibre broadband connectivity at scale for years to come."